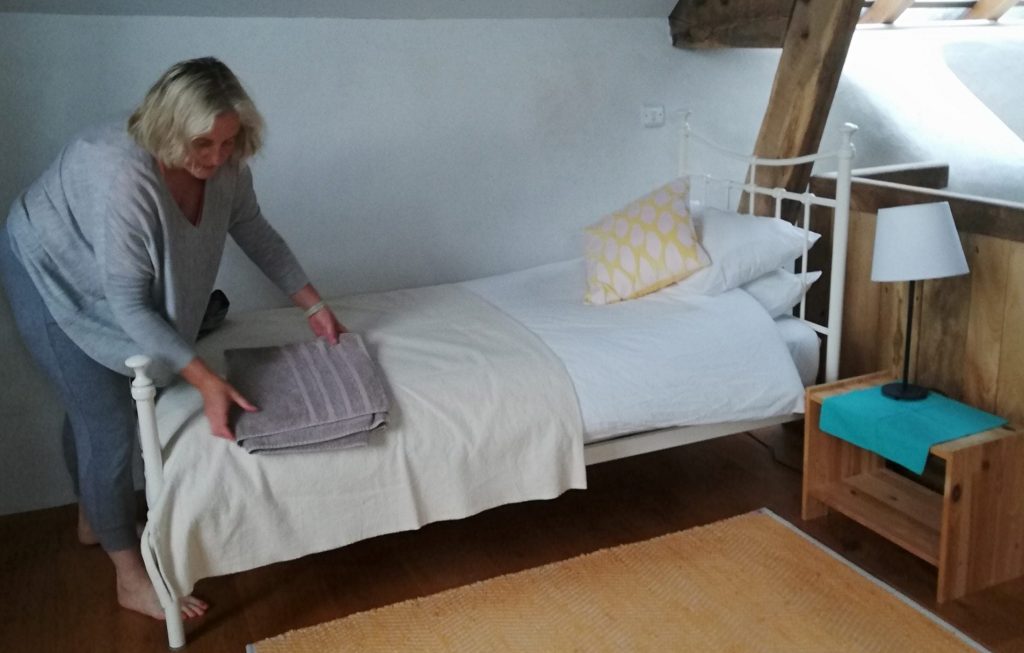 Bespoke retreats offer a chance for you to create your ideal reset button

Update Feb 2021: let's see how Government policy develops. We have risk assessments and procedures in place to make your stay clean and safe

With comfortable yet pleasingly simple accommodation, vegan soulfood and full nature on the land here. It can be for you, you and your partner, family and friends. Choose from:
yoga sessions – hatha & yin suitable for all levels
yoga nidra workshop: we can co-create according to your needs and wants
life and spiritual coaching
food growing education
simple lying in the grass surrounded by leaves, flowers, birds, butterflies…
Be in touch to talk over your dream day, weekend or short stay bespoke retreats with Fiona. Dartmoor, Exmoor, two special coasts, RHS Rosemoor, many other gardens and National Trust properties in Devon and Cornwall.
Offer for August and September 2020
3 days-2 nights includes:a 90-minute yoga session a day (3 all together and we can co-create these to include nidra, for example), 3 meals a day, teas and fruit, a complimentary coaching session to help identify and implement changes you want to make, and a comfortable bed. The cost is £275; an extra night is £50 and extra yoga sessions are £45 each or 3 for £120.

 

See some nice comments, also on facebook and googlebusiness

"Viveka Gardens and its generous host Fiona provide a peaceful and restful place for a yoga retreat. Food (vegan) was delicious and the yoga was divine (especially the yoga nidra!) and took place in a light and spacious yoga studio, complete with underfloor heating. And the beds are really comfy! Thanks Fiona for a lovely break"

Dawn, North London

"A little slice of paradise, we loved it. Amazing venue, we even discovered our horticultural abilities, and the Yoga and the vegan food were excellent. We will definitely be back. Thanks so much Fiona for a wonderful day and the introduction to Yin Yoga" Roberto, Madrid

"I had 3 1-1 sessions at Viveka Gardens to help me build the confidence to practice yoga alone at home. Fiona is a very warm and welcoming person and an amazing teacher with a vast amount of knowlegde and experience to share. The yoga studio is in a wonderfully peaceful location, It is full of natural light. Fiona has created a relaxing and inspiring environment to learn and practice in" Matt, Crediton

"We enjoyed a wonderful morning having a gentle introduction to Yoga. Lunch was superb and Fiona couldn't have been nicer and more welcoming. We will most certainly be back!" Emma and family, Sandford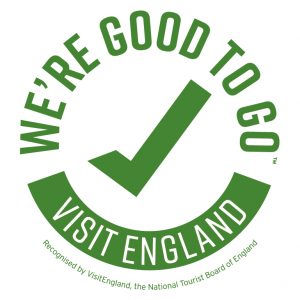 Please see the

Ts & Cs page