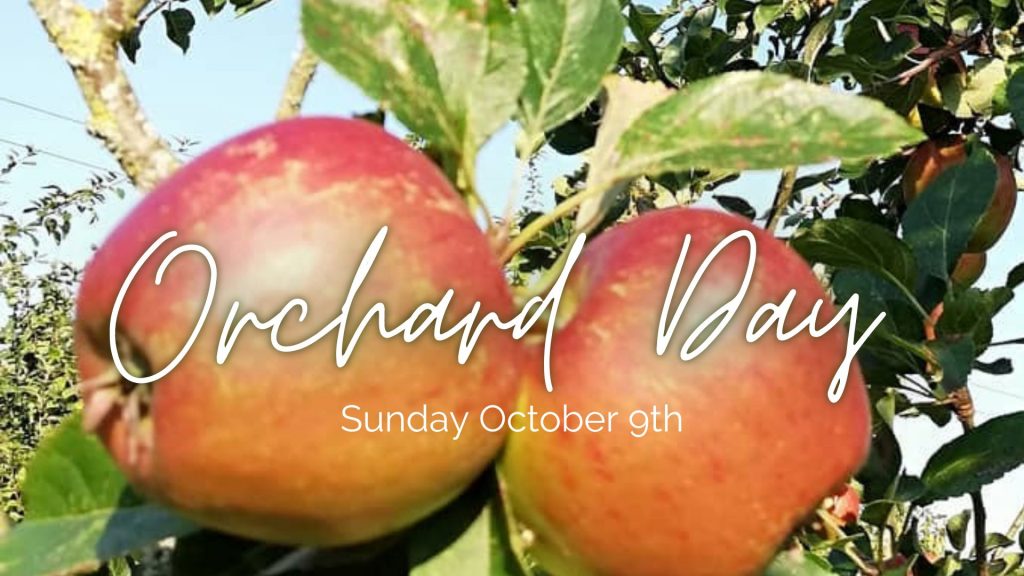 Bring your apples and your family to a community apple pressing day, uniting Coldridge, West & East Leigh, North Tawton and surrounding villages.
Autumnal activities, including cake, drinks, soup and bread by donation.
We'll be raising money for Crediton Food Bank and Care 4 Calais
Everyone welcome, even if you don't have apples to press or miss a slot.
We're looking for volunteers to help with the pressing too (it's fun).
A fortnight before the event there will be a link in 'tickets' for a doodle where you can book your juicing slot. You can also bottle and pasteurise your juice if you want (some people take it away in flagons for cider making).
Suggested minimum £5 donation for a slot, bottles @40p each.  Contributions of cake and nice loaves welcome.
RSVP
– it really helps manage the day if we know the numbers!