It's not difficult: one cup (aargh, what's a cup?) to two cups of water. And a pan with a close fitting lid.
A cup is about 200g rice but just find a cup that works for you and it'll be easy after that.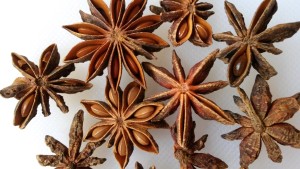 Decide what spice you want to add in order to complement the rest of the meal, or none at all. For instance:
3 – 5 peppercorns heat for a plainer dhal
1 star anise aids digestion of a heavy dhal like channa dhal
3 cloves warming and fragrant
2cm cinnamon stick sweet say you have a curry with a bitter spice like fenugreek
3 crushed cardamom pods fragrant and light
Ingredients for 2 -3 people
1 cup rice
2 cups water, filtered if you like
2tbsp vegetable oil I favour organic rape seed oil
spice as above
Method
Rinse the rice in a bowl with a good amount of water, swilling round and pouring it out, 2 or 3 times, to release some of starch. Drain.
Heat the oil in a heavy bottomed pan with your chosen spice 'til you feel the essential oils have been released into the oil.
Add the rice and stir it til it goes a bit translucent. Then add two cups of boiling water. Stir.
Put the lid on the pan and turn the heat to the lowest possible.
After 20 minutes check the water is used up. You'll see steam holes in the bed of rice and grains will be end up.
Turn off the heat and let the rice rest for 5 minutes or so
Gently break up the rice and warn your guests  of whole spices.