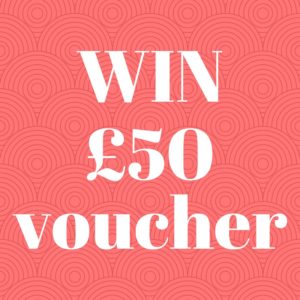 Would you like to get the Viveka Gardens newsletter?
The newsletter contains:
latest information on classes, workshops, retreats and more
links to yoga nidras for you to listen to at home
blogs on yoga topics
seasonal veganyogi recipes
pictures and news of how Viveka Gardens Yoga Farm unfolds
occasional offers for newsletter subscribers only
You can read the Viveka Gardens Privacy Policy here.
Subscribe
GDPR Prizedraw! 
As a little incentive, every person who signs up before end of 25.5.18 will be entered into a prize draw for a £50 voucher towards classes, workshops or a retreat. You can transfer it to a friend and use it before the end of October 2018. Draw date: 25.5.18. Make sure you click the email box in the marketing permissions at the end to get the newsletter list and be entered into the prizedraw.