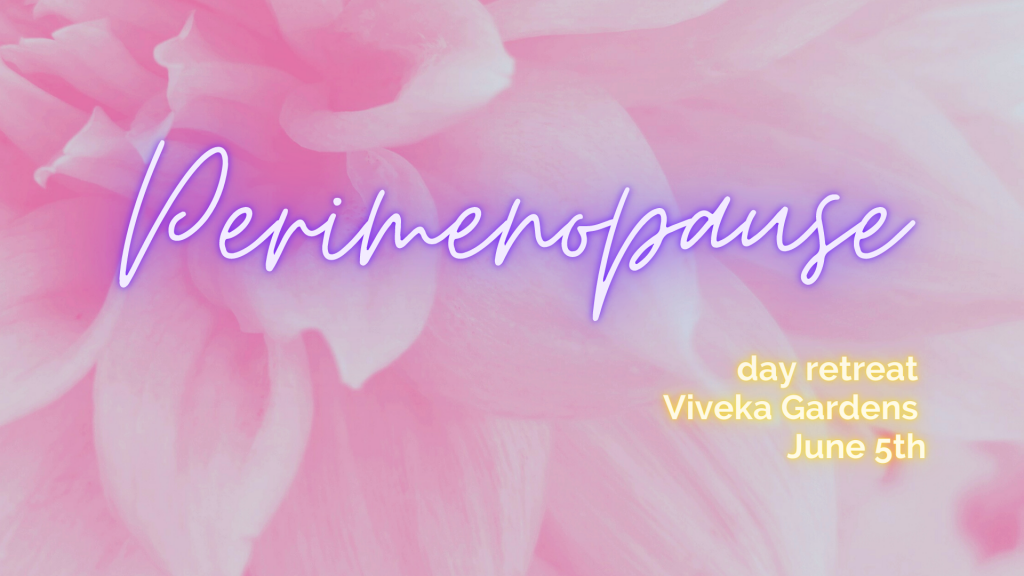 From 17th May (currently) gyms can be open. The consensus among yoga teachers, reading the government guidance, is that the 2m spacing is no longer a requirement. However, this workshop will remain limited to four to keep 2m spacing between mats. The room will be ventilated with fresh air and some activities will be outside.
Changes are happening in your body-mind, and it's confusing and uncomfortable, to say the least. It can also feel lonely. This retreat day will help you to embrace the change and see it as an opportunity.
Now is the time to dream into the rest of your life. With the contemplative practices of yin yoga, yoga nidra, meditation walk, and reflection through journaling and circle we'll open up to the possibilities. Safely, warmly and kindly held there will be sisterhood – know you are not alone, and definitely not going crazy!
The spiritual path is a cycle of descent to wilderness and renewal to a transformed way. Perimenopause is a divine and momentous (and messy) phase in a woman's life and must not be stifled.
"If you don't leave yourself free to grow, who will play your part in your calling here on Earth?"
Clarissa Pinkola Estes, 'How to be an Elder'
For the day you will need:
notebook and pen
eye pillow or scarf to cover your eyes (optional)
sturdy shoes/boots for walking over rough fields
rainwear/sunhat
Fiona is a trained and experienced facilitator of yin and nidra. Based at her Viveka Gardens Retreat Place in Mid Devon, she brings nature and season-based visualisations to nidra.
A Blessing for the Woman in Perimenopause
In your duvet-on-duvet-off sleepless nights
Know that no change came without wrestling
In your confusion/meltdown
Know the caterpillar 'melts' and is reassembled in the chrysalis
When the brainfog descends
Know that your wisdom is re-wiring
As the heat rises again to the roots of your hair
Give thanks for the alchemical fire of transformation
As your pores pour out again
May you lose what no longer serves you (keep drinking in the new)
As you look in bewilderment at your changing life
Give thanks for the ups and downs through which you've learnt
If you're anxious about life being out of control
May you look at the conditioning that seems to dictate 'normal'
Coming to terms with young adult children or no children
May you grieve and come to some kind of acceptance
If you find former pleasures lose their taste
May you seek what delights and inspires you now
I beg you, do not be afraid: embrace the change
May you vision the next part of your life with joy
Feedback from previous Retreat days
Thank you, This has been a really special day exploring the menopause with so many layers of richness. Fiona holds the space in such an intuitive and safe way and I had the opportunity really explore aspects of myself. Thank you. 
Rachel, Exeter
What can I say, thank you doesn't seem enough. A fantastic day. My mind has never, I was going to say for the last 2 years, but actually forever felt so rested and calm. I nearly never came, I was feeling very anxious . I've tried so many things over the last 2 years and nothing has helped me relax and calm my anxiety like today. Today worked for me because of the way you held the space. I dont know many that can do that and especially online! Sharon, Nailsea
What a wonderful winter solstice retreat! The day felt so relaxing, restorative and insightful. Fiona was a clear, warm and inclusive teacher and I look forward to joining her in future retreats, online, or even better, in person. Mary, Sarratt
Saturday June 5th 2021
10.30 – 4.30pm arrival from 10
£70
includes vegan lunch, teas and afternoon snack
overnight stay, dinner, breakfast £50
Viveka Gardens is keen to make yoga available to all – bursaries for those on benefit/low income Please contact to discuss

How to book
New to yoga sessions with Fiona?
Please go to
calendly
 to complete the new student form and arrange a pre-class consultation. This not only gives you a chance to explain your needs, wants and any health conditions, but also helps establish rapport between us. In addition, it is an insurance requirement for online sessions.
Existing students, please make payment and message me for the link.
Schedule

10.30 arrival, opening circle
11.00 jounalling – guidance and practice
11.25 yin yoga and check in
12.45 lunch
1.45 themed meditation walk
3.00 Nidra workshop
4.00 next steps and conclusion
4.30 end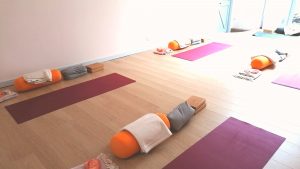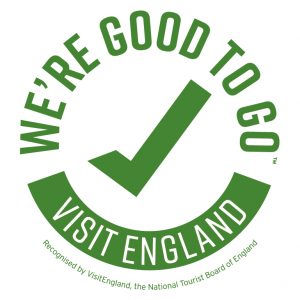 Accommodation is in the Bliss Barn – may involve shared bathroom with one other