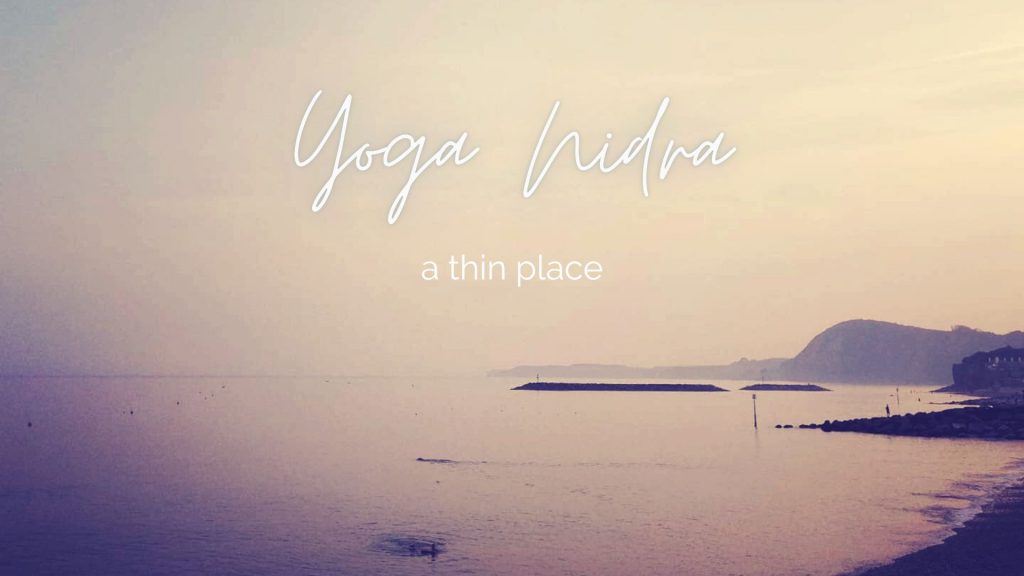 Liminal: at the edge, in between places, on the threshold
Inishmore, one of the Arran Islands, off the very edge of most west Ireland, at summer solstice, the turn of the year. Dreamy and magical. What better setting to practice the state of yoga nidra, going to the edges of dream and deep sleep consciousness with awareness? Tasting the dreams, the magic and collective inner wisdom.
I was there to complete parts 2 and 3 of my yoga nidra facilitator training in one 'intensive' week. Since part 1 I'd had a good time to get familiar using online downloads and go deeper with my personal practice. This was then a privileged opportunity to study with 38 other practised yogis, dive into creativity and reflection, and develop the confidence to facilitate the practice for others. Of course there was theory too, including: the tantric/Samkhya philosophy and western psychology lineages of the practice, neurology, language, yoga nidra for different groups and much more. All under the most creative guidance of yoga nidra wonder duo Uma and Nirlipta Tuli.
And what joy to come together with such a range of committed yoga teachers, lively in their practice and so thoughtful about yoga and yoga nidra. It was wonderful to be in the elements: full sun and full rain, long long dawns and dusks of milky light and with the presence of stark prehistoric fort Dun Aonghasa, placed right on the cliff edge, full Atlantic.
Welcome to the practice of yoga nidra.