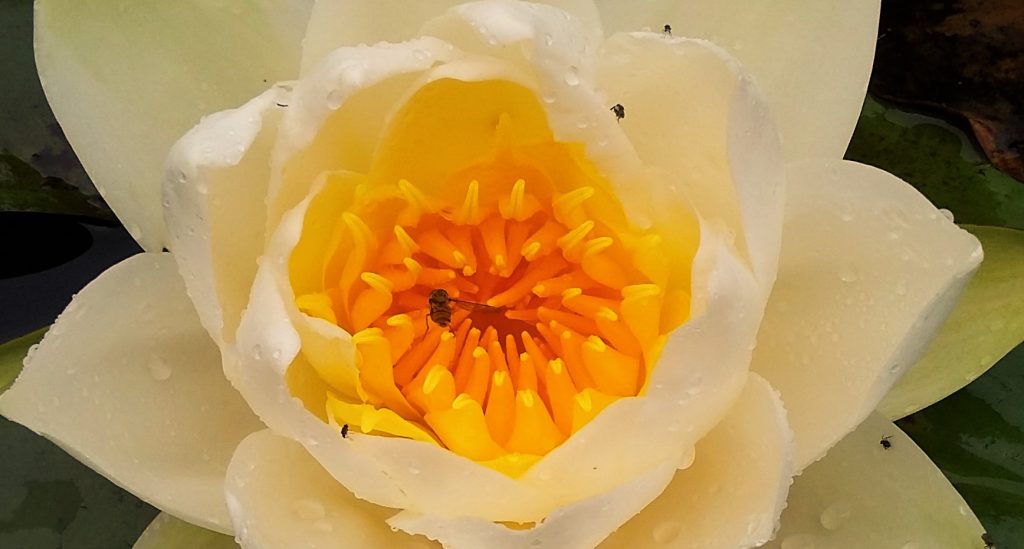 A warm welcome to the Yoga Nidra day retreat at the time of the Divine Mother Festival
Venue: Viveka Gardens Yoga Farm
Through the yoga practices of asana, pranayama, nidra, meditation and chanting, we will align with and tap into the energies of the Divine Mother to reflect on our strengths and next steps. You'll also experience all the benefits of deep relaxation: rejuvenation, mental and emotional calm, better sleep, renewed connection.
This weekend sees the culmination of the traditional Hindu Feast Navaratri for the Divine Mother. The Goddess, or Shakti, is Nature. Three major deities representing different qualities have each three days: Durga (Mother and upliftment), Lakshmi (beauty and riches), Saraswati (learning and higher understanding).
"Devi or the Universal Mother gives not only prosperity, but liberation from all bondages. She will remove all obstacles in the path and lead you safely to the illimitable domain of eternal bliss and make you absolutely free."  Swami Sivananda
Yoga in tranquil Devon
The peace of rural mid Devon at this change of the season is the setting for relaxing and letting go so that new insight and inspiration flow. As well as yoga practices we'll be imbibing nature's autumn glory with optional work outside in the orchard and garden.
Mixed ability yoga
This is a retreat for people who have been practising yoga for a while or have good basic fitness and mobility. In this retreat being 'able' is more about the willingness to go within than trained physical strength or flexibility; but you will also develop all these aspects.
Yogic diet
A yogic diet uplifts and gives energy. We eat fresh, wholesome, seasonal, delicious vegan food made with mainly local organic veg and organic ingredients. Recipes for prana and read more about the veganyogi diet.
Yoga and food growing
Be inspired by the life force of nature and ground yourself with work in the garden on this retreat. You can develop your knowledge of food growing and get your hands, feet and body (!) on the land.
This day retreat option forms part of a weekend retreat, 29 Sep – 1 Oct
Retreat information, rules and Ts & Cs
Viveka Gardens: a retreat place where community and visitors can ground themselves through yoga practices growing and nature connection, and so connect with their true self to embody peace and unity
The purpose of a retreat is to leave behind mundane matters to go within and find inspiration. At Viveka Gardens Yoga Farm we facilitate a space for this. Please continue reading retreat information, rules and Ts & Cs
Go to the instagram feed for images of Viveka Gardens.
Saturday 30th September
£50
9.45 arrival for 10am – 5.30
Booking form with payment options
Schedule
Saturday 30th September
9.45 arrival for
10.00 – 12.00 gentle yoga class with yoga nidra workshop and practice
12.30 lunch
2.00 –  optional karma yoga in the garden
3.30 hatha yoga class with longer yoga nidra
5.30 light supper if you'd like to stay for
6.00 group meditation, chanting and puja (no fee) if you'd like to stay