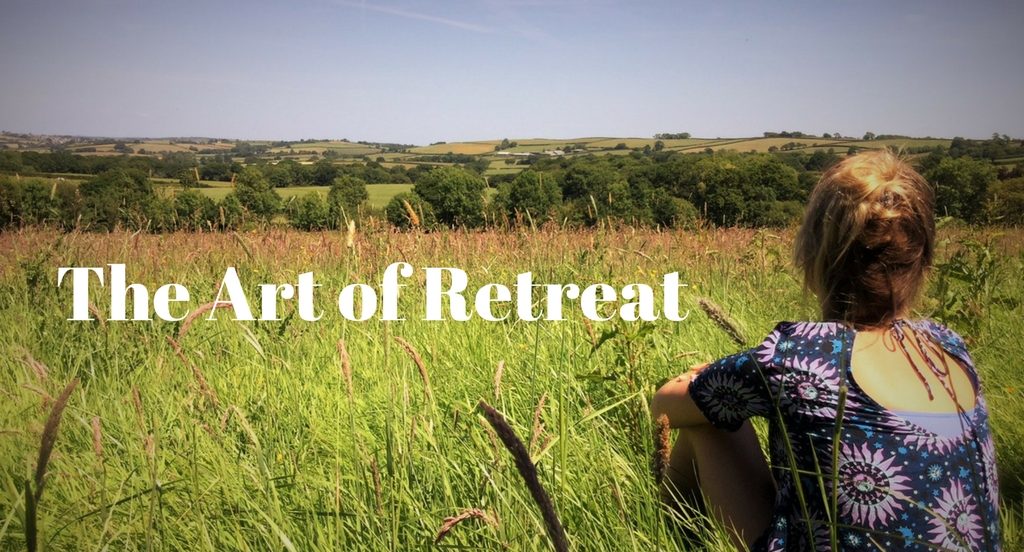 Equinox: when the sun crosses the celestial equator. At this turning point in the year, a weekend of yoga, yoga nidra, yummy vegan food, circle, tuning into the changing energies within and without. Enjoy ashram-style living at rural retreat place Viveka Gardens Yoga Farm.
The theme is transition. The changing season and the change in gear at this time of year requires adjustment. Change is not always comfortable; this day will give you tools to manage change whenever it comes up. Through yoga asanas, yoga nidra (guided lying down, meditation), time in nature and possibly with our hands and feet on the earth, we'll go to a deep level of relaxation and come home to our true and constant selves.
Viveka Gardens Yoga Farm: a retreat place where community and visitors can ground themselves through yoga practices and food growing, and so connect with their true self to embody peace and unity.
This weekend will inspire your yoga journey and relax your being. Take time out to get perspective, nurture and nourish yourself. Enjoy the peace of rural mid-Devon and soak in the prana of nature. A chance to unwind and revive. For feedback on Viveka Gardens and Fiona the teacher please look at some nice comments.
Here's feedback for Yoga Nidra workshops to encourage you to join us:
A deeply penetrating experience into relaxation and mind consciousness. An experience I will want to repeat many times. LG
I was feeling very disconnected from myself. Today I feel so much more grounded and reconnected with the universe. I love that we all felt like a little family and the energy built up was truly empowering. Cannot say thank you enough. DH
A wonderful practice, and very well-timed for me. It's had a significantly profound effect on me at a point in my life where I'm leaving my career and moving forward into new things. Angela, Tavistock
Just what I needed to rebirth, go inward and rest. The body and mind just wanted to feel contentment, without attaching anything to outcome. I got just this. PW-P
Yesterday was a truly wonderful experience. I feel an amazing sense of clarity today. I also slept for 13 hours solidly… Thank you so much. LC
This weekend retreat includes a yoga yoga nidra day workshop, an extra yoga session, group chanting and meditation session, delicious vegan meals. Investment: £260 
[button size="medium" align="left" full="true" link="https://goo.gl/forms/jHQyXw4ZSgikPNeX2" linkTarget="_blank" color="rosy" textColor="#444444" width="300"]booking form with payment options
[/button]
Viveka Gardens is keen to make yoga available to all so bursaries are available for those on benefit. Please contact to discuss.
Schedule
Friday 
Arrival from 2pm
4.00 gentle yoga class
6.00 Supper
7.00 intro/tour Viveka Gardens
8.00 opening circle and short yoga nidra
10pm lights out
Saturday
7.00 optional group meditation and chanting or meditation walk
8.00 breakfast and free time
10.30 Yoga class with yoga nidra
12.00 lunch
2.00 walk on the land here with harvesting
3.30 Yoga nidra workshop and second nidra
5.00 tea & snack
6.00 satsang (optional) – free
7.15 supper
Sunday 9th September
7.00 optional group meditation and chanting or meditation walk
7.30 breakfast and free time
10.00 yoga class
11.30 snack, closing circle and departure
Also possible to stay on for karma yoga and then join me for a walk or trip to seaside
there is also the option to begin a coaching relationship with Fiona that can be continued by phone/facetime see Sankalpa Coaching
Please continue reading retreat information, rules and Ts & Cs