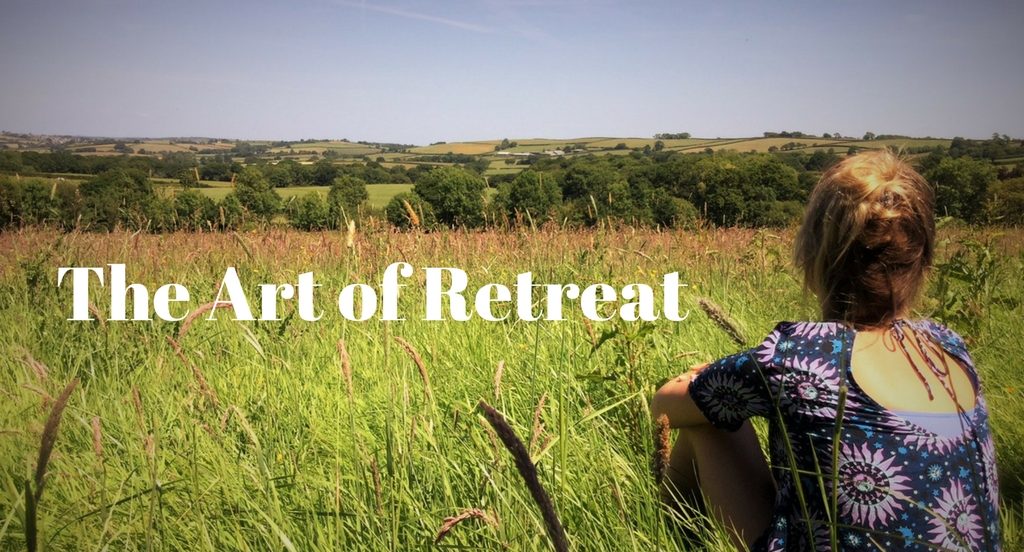 THIS RETREAT IS NOW FULL Sign up to the Viveka Gardens Newsletter to have advance information of retreats and more
I'm delighted to be sharing the teaching on this retreat with Sivapriya (Pembe) Wright, a long-time friend and colleague from our time in the Sivananda organisation who has a yoga centre in London. Enjoy ashram-style living on this retreat with the classical Sivananda timetable and communal living, including satsang  – literally 'sitting with the wise' – for group meditation and chanting.
At this time of the Autumn Equinox the theme is transition. The changing season and the change in gear at this time of year requires adjustment. Change is not always comfortable. Through yoga asanas, meditation, chanting, yoga nidra (guided lying down meditation) and time in nature we will go to a deep level of relaxation and come home to our true and constant selves.
This weekend will inspire your yoga journey and relax your being. Take time out to get perspective, nurture and nourish yourself. Enjoy the peace of rural mid-Devon and soak in the energy of incredible nature. A chance to unwind and revive. A weekend of yoga, yoga nidra, yummy vegan food, circle, tuning into the changing energies within and without.
Viveka Gardens Yoga Farm: a retreat place where community and visitors can ground themselves through yoga practices and food growing, and so connect with their true self to embody peace and unity.
For feedback on Viveka Gardens and Fiona the teacher please look at some nice comments.
Weekend Retreat Investment: £260 
Viveka Gardens is keen to make yoga available to all so bursaries are available for those on benefit. Please contact to discuss.
Schedule
Friday 
Arrival from 2pm
3.00 snack and tour of place
4.00 gentle yoga class
6.00 Supper
8.00 satsang
10pm lights out
Saturday
6.30 satsang
8.00 yoga
10.00 brunch
12.00 free time and optional taster coaching conversation with Fiona
2.00 snack then walk on the land here with harvesting
4.00 Gentle Yoga with nidra
6.00 Supper
8.00 satsang
10.00 lights out
Sunday 
6.30 satsang
8.00 yoga
10.00 brunch
12.30 silent walk and snack
1.00 concluding nidra and circle
2.00 departure
There is also the option to begin a coaching relationship with Fiona that can be continued by phone/facetime see Sankalpa Coaching
Please continue reading retreat information, rules and Ts & Cs