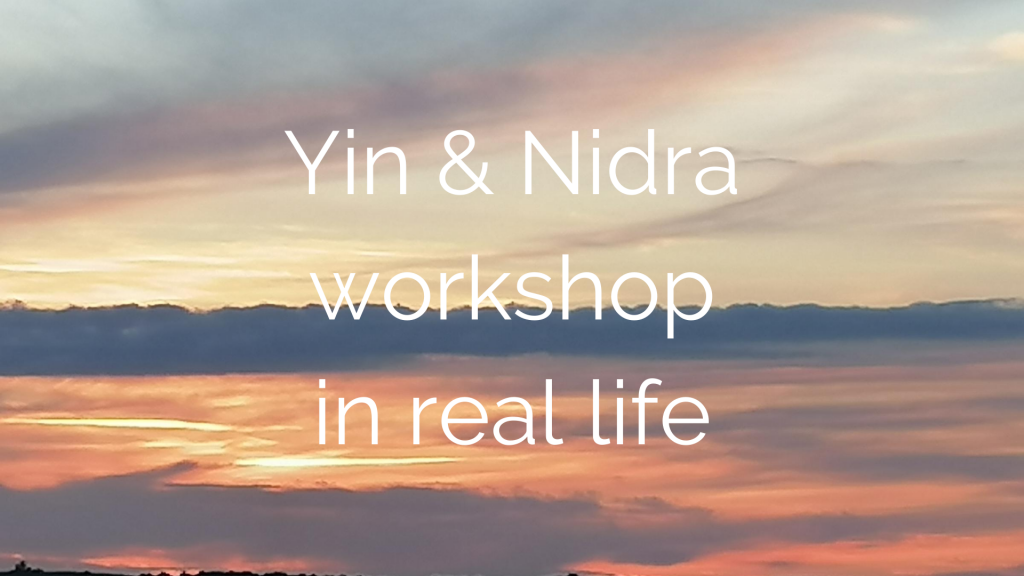 A real life workshop for
four
people in the studio here at Viveka Gardens. Now 'gyms' are allowed to open we'll have a safely spaced and utterly relaxing workshop with yin yoga and yoga nidra, followed by gathering around the woodland firepit here at Viveka Gardens and vegan soulfood soup.
On the eve of August, high summer and the feast of Lammas (loaf-mass, a harvest festival), let's check in with our inner fruitfulness, also acknowledging the 'dark harvest' of what hasn't come to pass. With yin and nidra we'll dive within and rest in our intuition for what is true for you at this season.
Yin practice involves long-held poses supported by cushions and blankets that allows deep relaxation and release on all levels.
Yoga Nidra is a guided lying down meditation practice for deep relaxation and personal insight whereby participants can release the build up of psychoemotional tension throughout the body and mind. Yoga Nidra helps with insomnia and stress, life challenges and next steps. We can benefit from nature's earthing from fully rural Mid Devon, Viveka Gardens Retreat Place.
31st July 7 – 9.30pm
includes:
yin yoga session
40 minute yoga nidra (guided lying down meditation)
circle to each share and listen to what's come up and is going on
£25 or 3 from your six-class card.  New to yoga classes with Fiona?
Please bring
• a notebook and pen
• eye pillow or scarf to cover your eyes (optional)
• Layers of clothes
• study shoes/boots for walking to the woods
**you may want to bring your own mat, blankets, bolster. The ones in the studio will not have been used (and will not be used for at least 7 days, aired and exposed to UV, mats steam cleaned.)
Fiona is a trained and experienced facilitator of yin and nidra. Based at her Viveka Gardens Retreat Place in Mid Devon, she brings nature and season-based visualisations and prana-filled vibration to nidra.
Please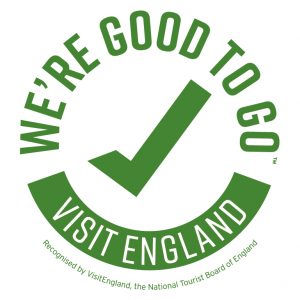 COVID-19: PLEASE READ TERMS & CONDITIONS
More dates tbc: sign up to the newsletter to be sure of knowing about events https://bit.ly/2xebsm4