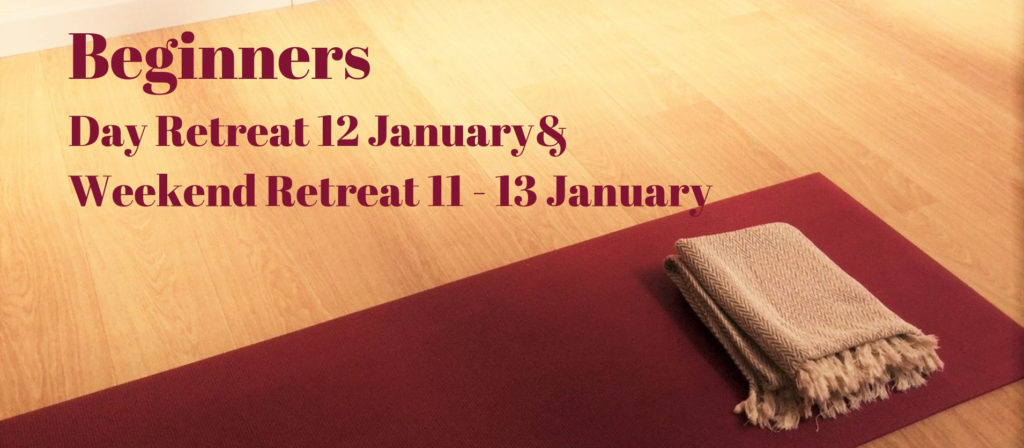 Beginner or rusty? Come to this lovely day or weekend retreat at Viveka Gardens with yoga, meditation, yoga nidra and yummy vegan food.  Two options:
Day retreat 10.15 for a 10.30 start, finishing at 5.00 with two workshops and lunch
2-Night retreat arriving from 3pm on Friday and leaving around noon on Sunday. It may be possible to stay longer for a bespoke extra session of yoga or coaching    (contact to discuss)
SATURDAY DAY RETREAT
10.30 – 1 Introduction to Hatha Yoga workshop
Looking for accessible inspiration to get into  yoga?
Would you like to establish a routine that energises and relaxes you physically and mentally?
Interested in the wider context of yoga?
This workshop will give you a good idea of where you can go with yoga.
Vegan lunch and short meditation walk on the land at Viveka Gardens
2.30 – 5.00 Introduction to Meditation and Yoga Nidra workshop
Do you yearn to relax your mind?
Looking for some beginner steps to regular meditation practice?
Wanting a fresh dimension to your thinking?
In this warm and encouraging workshop you will understand about mind waves and concentration in traditional sitting meditation. You'll also experience the deep relaxation and opportunity for personal insight with yoga nidra, a guided lying down meditation. You will go away with simple, practical techniques to develop your own practice.
Can't make it this time?
Check out other
2019 Retreats
, including another Beginners' Retreat, 3 – 5 May 2019
Just want to try a local class? See here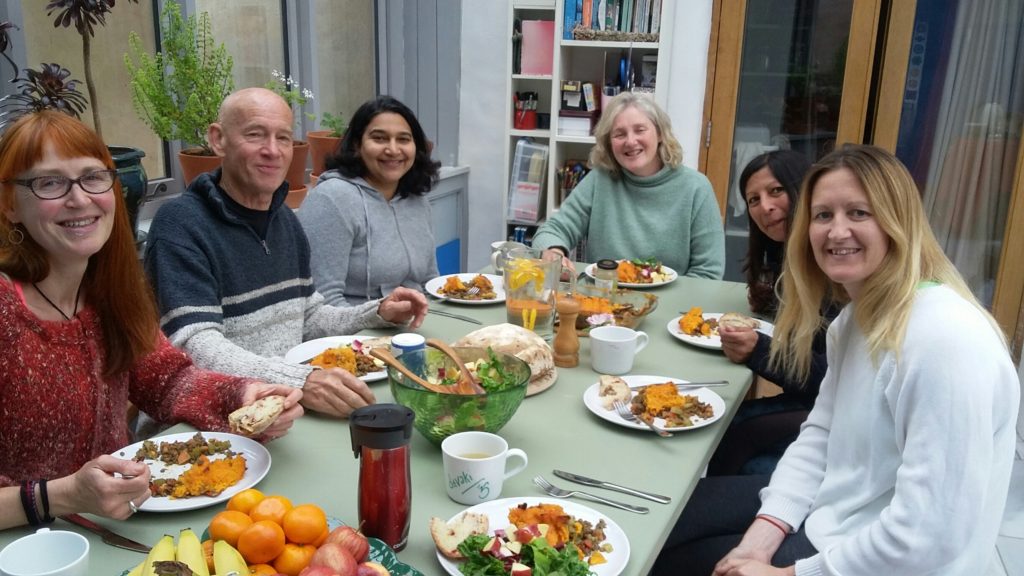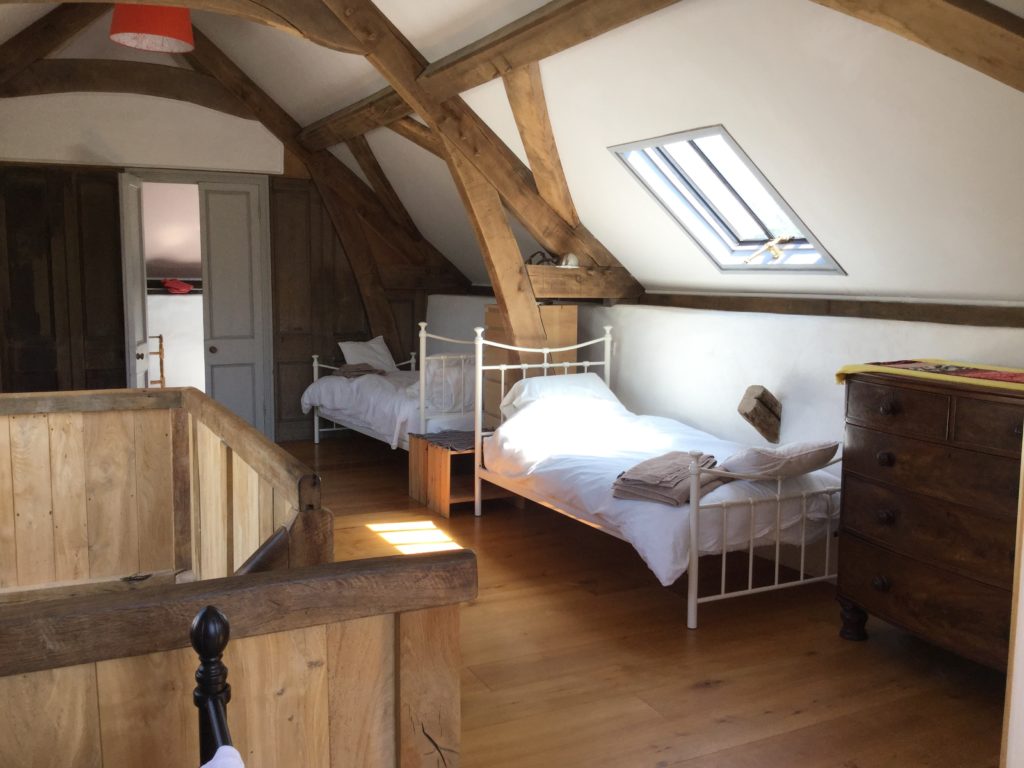 WEEKEND SCHEDULE 
Friday 11th January
from 3pm Weekend Retreatants arrive
5pm Gentle yoga and short nidra
6.30 Supper
8pm Meditation and circle
Saturday 12th January
7.30 Meditation or walk
8.00 breakfast and free time
10.30 – 5.00 Main Retreat Day
6.30 supper
8.00 short meditation
Sunday 13th January
7.30 Meditation or walk
8.00 breakfast and free time
10.30 gentle yoga class
11.30 snack
12.00 departure
Includes:
2 nights' accommodation
yoga classes & workshop
3 vegan meals and 2 breakfasts
meditation and nidra sessions &workshop
teas, fruit & snacks
one-to-one consultation
Day Retreat £50
Weekend Retreat £260 in comfortable shared room – see accommodation
Viveka Gardens is keen to make yoga available to all so bursaries are available for those on benefit. Please contact to discuss.