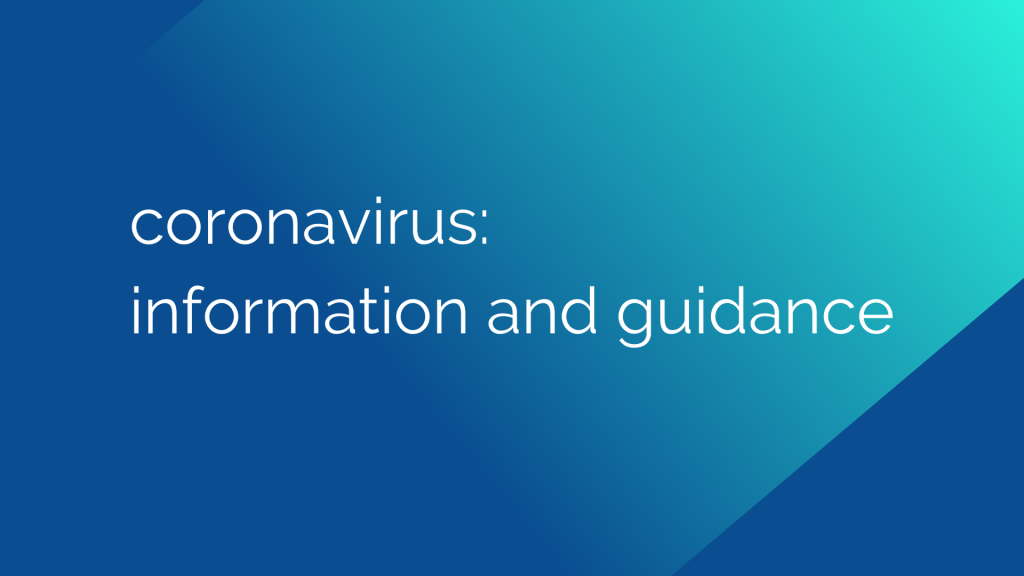 Update 16th March 2020
NEWSFLASH! Yoga classes are now online. Decisions pending about planned workshops and retreats. Watch this space or be in touch
Update 15th March 2020
It's clear social distancing is coming. For the timebeing sessions going on as before – please read original post below – but each must decide their level of vulnerability. And to emphasise, do not come if you have
new continuous cough and/or
high temperature
…or, as ever, any other viral or bacterial infection. Wash your hands on arrival and on departure. Govt guidance.
Update 14th March 2020
Government u-turn on mass gatherings. No guidance yet on small gatherings.
Update 13th March 2020
All the below still applies, but to add that I am in some ways heartened by yesterday's Government action plan including decisions to not ban large meetings or urge social distancing (yet) in order to build 'herd immunity'. This is a long term strategy that means when the virus comes round again, perhaps mutated, it will be less able to get a foothold. They are also trying to 'flatten the peak', ie delay a large number of cases til the health service is better equipped. However, it is confusing because there is a feeling that exposure to the individual is beneficial to the population, we still ought to avoid getting the disease. It's a grey area in which each needs to make their own decision. I am reviewing the running of classes constantly. We need to ensure, however, that the older people and those with 'co-morbitities' are shielded and looked after.
12th March 2020
This is guidance and information for attending yoga classes, workshops and day retreats. As many of you experience, yoga with its toning of the parasympathetic nervous system, reduces fear and engenders trust. We also want to keep our 'temple' healthy. While each must make their own decision, let's look after each other at yoga and stay cheerful and well.
Here are some practical measures. I fully expect to update this page in the coming days and weeks. I am writing this in the light of tips from my professional organisation, Yoga Alliance Professionals, and pulling together public advice, wisdom from other yoga teachers via online forums, common sense and a wish to be practical and open.
Coronavirus is spread in two ways:
droplets in the air following sneezing and coughing. From BBC News website: "We think that coronavirus probably doesn't hang around in the air in the same way as flu does, so, people need to be in closer contact with each other to catch it. The NHS guidance on coronavirus defines "close contact" as being within two metres of an infected person for more than 15 minutes…." Currently cinemas, theatres, large public gatherings and schools, for instance, are still open. If this changes, yoga sessions will likely also be cancelled. I am currently looking at providing group sessions via video conferencing.
from cold, hard surfaces where droplets have landed. Information on the survival of the virus ranges from 9 to 72 hours. It does not survive on soft surfaces, and I take this to mean mats and blankets. If I were teaching classes back to back I might be concerned about mats, but this is not the case in any of the sessions I run.
Coming to class please can you
as ever, please not come if you are coughing or sneezing and feel you are coming down with something, even if it's the common cold or some bacterial infection
as per public advice, not attend if you have been in contact with infected people or have been to one of the international hotspots
wash your hands with hot soapy water for 20 seconds or more on arrival and on departure
please bring tissues with you in case you need to sneeze or cough and put them in your other pocket to dispose of later, and/or do it into the crook of your sleeved elbow
avoid touching your face and hugging (ah)
I will
wash the floor with hot soapy water at Viveka Gardens and The Pavillion (until they do it themselves, perhaps); I think the floor at Church House South Tawton will be fine
clean door handles and other commonly touched surfaces with antimicrobial wipes effective against viruses
provide a box of tissues (but please bring your own in your pocket too)
omit kappalabhati (pumping breath) from sessions
provide hand sanitiser before and after alternate nostril breathing (if we do it) though time for hand washing will be included if you prefer, or bring your own hand sanitiser
mainly avoid adjustment and in any case with permission on your clothed body as ususal
Thanks for your cooperation and goodwill. I hope we can keep practising together for our health and wellbeing. I have updated the terms and conditions in light of the current situation.
One-to-ones and private small groups
Yoga and Food Growing Retreats
[/one_third_last]