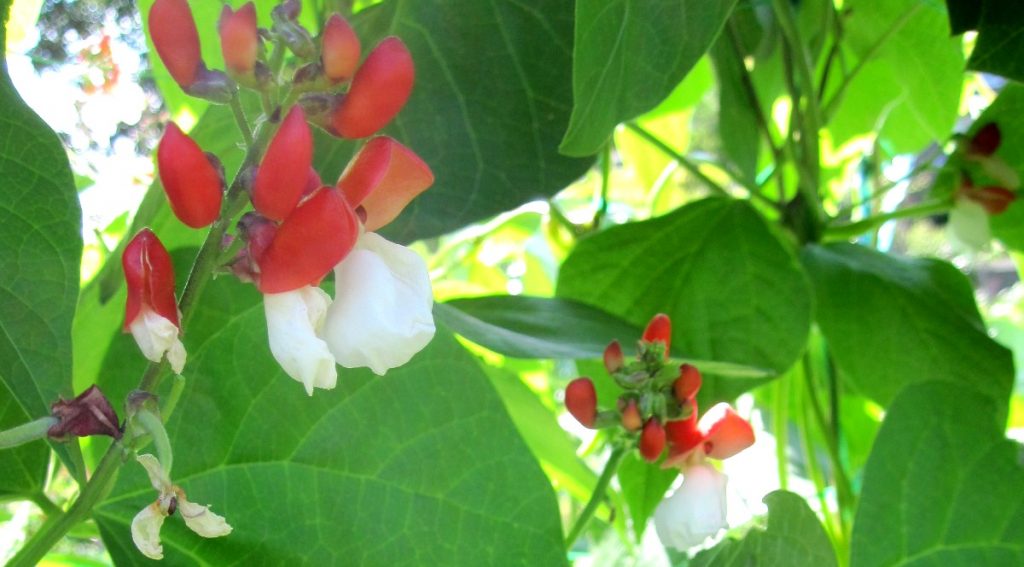 Do you need to ground yourself? Feel the joy of new growth? On this day workshop you can have the benefits yoga sessions, food growing and a super-delicious wholesome vegan lunch. Enjoy ashram-style living for the day at rural retreat place Viveka Gardens.
Viveka Gardens Yoga Farm: a retreat place where community and visitors can ground themselves through yoga practices and food growing, and so connect with their true self to embody peace and unity.
This day retreat includes two hatha yoga classes, a growing workshop, The Joy of Germination, a practical gardening session, karma yoga, a delicious vegan lunch, tea and a snack. Investment: £50. Viveka Gardens is keen to make yoga available to all so bursaries are available for those on benefit. Please contact to discuss.
Fiona Law (Sundari) is the teacher and grower at Viveka Gardens
booking form with payment options
Schedule
9.30 arrival
10.00 Yoga Class
11.30 Joy of Germination
12.30 lunch
1.30 – 3.30 working in the garden
4.00 Yoga Class
5.30 end
(light supper available at 6pm, £5)
The Joy of Germination
By the end of the workshop and practical session you will:
know how to plant out, prick out and sow small seeds in a tray
know the essentials of the botany of germination
We will plant out beans sown on the April Yoga Nidra and Sowing Seeds Workshop. The bean poles are coppiced from the trees on the land here.
To bring: gardening gloves (some here), sturdy shoes, clothes you don't mind getting a bit dirty.
This day will energise your yoga practise and relax your being. Take time out to get perspective, nurture and nourish yourself. Enjoy the peace of rural mid-Devon and soak in the prana of nature. A chance to unwind and revive.
Here's feedback about the venue from the latest workshop at Viveka Gardens:
Calm and beautiful place with a warm welcome. Fiona holds the space with confidence and a strong energy so you can relax and just be yourself AW
Lunch was lush ST
Yoga studio is full of light with the sound of birds LH
The barn and gardens, surrounded by nature and singing birds is a haven a tranquillity and serenity. What a setting history and Fiona have created here at Viveka Gardens KW
This day retreat is part of the Yoga and Food Growing Retreat 26 – 28th May
booking form with payment options
Payment in full required on booking early booking appreciated
The workshop fee is transferable up to 1 week before the course start. You are welcome to transfer your place to a friend (no additional cost) or you can transfer onto another workshop for a £11 admin fee. Cancellation refund possible (minus 20%) if we are able to fill your space.
Thank you and om!
Other workshops coming up:
20th May at the Ashtanga Yoga Studio in Exeter: Yoga Nidra and Chanting
17th June at Viveka Gardens: Yoga Nidra Summer Solstice
8th July at the Barefoot Barn, Chagford, Devon: Yoga Nidra