A warm welcome to the Yoga and Menopause Day Retreat
How beautiful our autumn season is, revealing the true colours, juice and fruitfulness of our life. Menopause is a wonderful opportunity to embrace change and vision how you want the next part of your life to be. But there can be fears, confusion and unresolved feelings. especially as we live in a culture where it's an ingnored topic, even among women ourselves. Yoga nidra is a very good tool for listening to your heart's prayer and transitioning to the next stage. Read Fiona's blog on transitioning into this next part of her life.
In the day retreat:
practices for listening in to our change: yin yoga and yoga nidra
workshop for identifying steps you want to take
sharing of information
yummy vegan soulfood
sisterhood
10 – 4
only four spaces
Investment £60
I enjoyed the simplicity, quiet and calming feeling of the environment, inside and out. Delicious food. Welcoming, accepting and friendly! Ann
A very safe and comfortable environment. The space feels uncluttered so allows you and your mind to be that as well. Very welcoming. Viveka Gardens has an aura about it so that when you enter through the door, it feels different and you can leave everything else outside. Julie
Fiona opened a door into an interesting way of thinking about and practicing yoga nidra and how it can benefit you in ways I hadn't considered. It was a fascinating day which has encouraged me to think about so my issues in a different way. The setting is beautiful and incredibly relaxing. Don't come here on a diet either as the food is gorgeous! Pam
A thoroughly enjoyable yoga nidra day. Fiona created a welcoming and safe space to explore our heart's prayer. A lovely yoga studio and delicious food. We created a beautiful mandala using leaves and fruit and flowers. It was a real treat. Louise
A great day to focus on oneself, linking with what is going on seasonally allows us to explore our own lived in a wider context.
Schedule
10.00 arrival and opening circle
10.30 yin yoga and yoga nidra session
12.30 lunch
2.00 themed meditation walk
2.45 Workshop, tea and closing circle
4.00 conclusion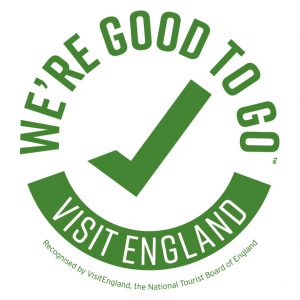 [/one_third_last]