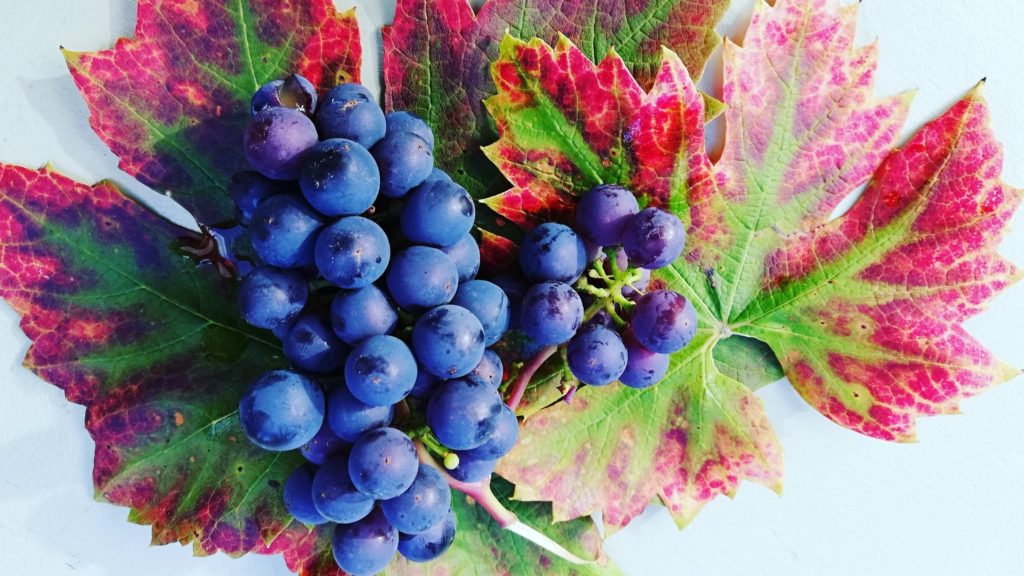 A warm welcome to the Yoga and Menopause Day Retreat for pre-, peri- and post-menopausal women
How beautiful our autumn season is, revealing the true colours, juice and fruitfulness of our life. Menopause is a wonderful opportunity to embrace change and vision how you want the next part of your life to be. However, it can raise fears as you approach it. You will feel confused when in it and post-menopause there may be unresolved feelings. Yoga nidra is a very good tool for listening to your heart's prayer and transitioning to the next stage. Read Fiona's blog on transitioning into this next part of her life.
In the workshop:
how yoga can support
identifying changes you want to make and how to get there
sharing of information
The day also includes gentle yoga, yoga nidra, yummy vegan food and sisterhood
Yoga in tranquil Devon
The peace of rural mid Devon at this change of the season is the setting for relaxing and letting go so that new insight and inspiration flow. As well as yoga practices we'll be imbibing nature's autumn-into-winter feel.
Mixed ability yoga
This is a retreat for anyone, including those new to yoga. In this day retreat being 'able' is more about the willingness to go within and use the breath than trained physical strength or flexibility. More experienced practitioners will have a chance to explore nidra more deeply.
Yogic diet
A yogic diet uplifts and gives energy. We eat fresh, wholesome, seasonal, delicious vegan food made with mainly local organic veg and organic ingredients. Recipes for prana and read more about the veganyogi diet.
Extend your stay – bespoke yoga retreat
If you'd like to make your trip to Viveka Gardens longer contact us for B&B rates, bespoke yoga or coaching sessions
Retreat information, rules and Ts & Cs
Viveka Gardens: a retreat place where community and visitors can ground themselves through yoga practices growing and nature connection, and so connect with their true self to embody peace and unity
The purpose of a retreat is to leave behind mundane matters to go within and find inspiration. At Viveka Gardens Yoga Farm we facilitate a space for this. Please continue reading retreat information, rules and Ts & Cs
Go to the instagram feed for images of Viveka Gardens.
feedback from the latest yoga nidra retreat day
I enjoyed the simplicity, quiet and calming feeling of the environment, inside and out. Delicious food. Welcoming, accepting and friendly!
A very safe and comfortable environment. The space feels uncluttered so allows you and your mind to be that as well. Very welcoming. Viveka Gardens has an aura about it so that when you enter through the door, it feels different and you can leave everything else outside.
Fiona opened a door into an interesting way of thinking about and practicing yoga nidra and how it can benefit you in ways I hadn't considered. It was a fascinating day which has encouraged me to think about so my issues in a different way. The setting is beautiful and incredibly relaxing. Don't come here on a diet either as the food is gorgeous!
A thoroughly enjoyable yoga nidra day. Fiona created a welcoming and safe space to explore our sankalpa. A lovely yoga studio and delicious food. We created a beautiful mandala using leaves and fruit and flowers. It was a real treat. Louise
A great day to focus on oneself, linking with what is going on seasonally allows us to explore our own lived in a wider context.
[/two_third]
Investment: £50 This day retreat includes a yoga class with yoga nidra, a workshop with second longer nidra, karma yoga, a delicious vegan lunch, tea and a snack. Viveka Gardens is keen to make yoga available to all so bursaries are available for those on benefit. Please contact to discuss.
Schedule
Saturday November 17th
10.15 arrival
10.30 opening circle then yoga class with short nidra
12.30 lunch
2.00 walk on the land here: tap into mother earth and the gloaming
2.45 tea
3.00 Workshop and second nidra; next steps and closing circle
5.00 departure or stay on for satsang at six (free)