viveka gardens
yoga – growing – healing
a vision for a yoga farm:
a retreat place where community and visitors can ground themselves through yoga practices and growing, and so connect with their true self to embody peace and unity. This website is an evolving exploration and manifesto.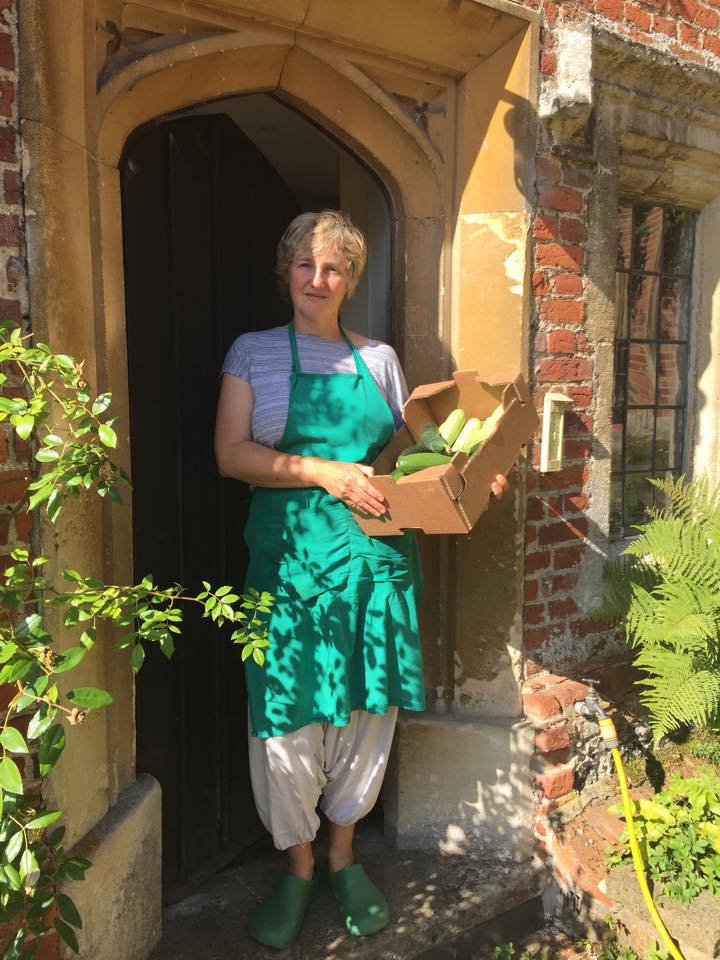 Fiona Law (Sundari) is the yoga teacher and grower at viveka gardens.
location: South West England, late July – October 2015